Posted by

Safe Harbor Financial Services

on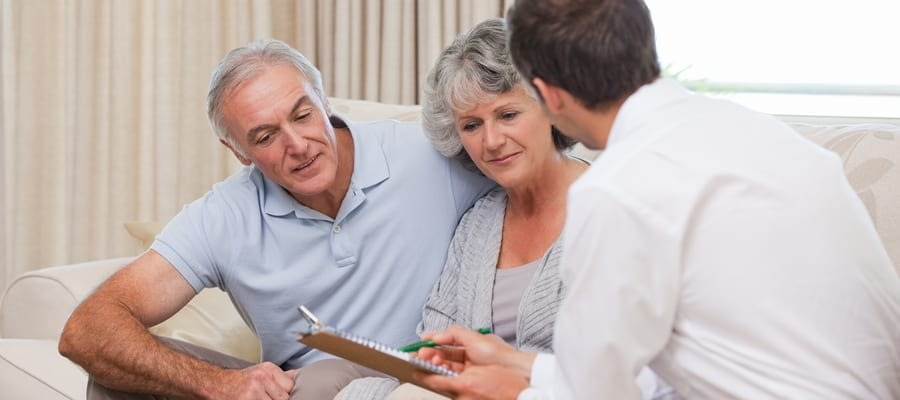 Life insurance is often confused with accidental death and dismemberment insurance (AD&D). While both are a form of life insurance, when and how each policy responds differs. Understanding the substantial differences between life and AD&D policy can help you select the right policy for you and your needs.
Life Insurance
Life insurance will pay beneficiaries in the event the policyholder passes away. The passing must occur during the policy period. When and how much a life insurance policy depends on the type of coverage purchased. There are five standard policies:
Term insurance
Whole life insurance
Variable life insurance
Universal life insurance
Adjustable life insurance
Term insurance is designed as temporary coverage and will last for a fixed number of years. Common terms of coverage included 5, 10, 15, and 30-year term policies. Whole life insurance is considered permanent insurance and designed to remain in place regardless of a policy holder's lifespan.
Variable, universal, and adjustable life insurance policies are also considered permanent life insurance policies, but offer more flexibility than whole life insurance. Regardless of the policy type, life insurance will pay in any event resulting in death with the exception of suicide and misrepresentation occurring within the first two years of a policy.
Accidental Death And Dismemberment
AD&D insurance protects you financially if an accident is fatal or results in the loss of a limb, index finger, sight, hearing, or other disability. The coverage can be purchased stand-alone or as a rider on a life insurance policy. For payout to occur, the death or dismemberment must be proven to be the result of an accident.
Accidental death and dismemberment insurance will not pay out for deaths caused by all accidents, however. There are certain circumstances when benefits will not be paid, including deaths caused by:
War
Suicide
Drunk driving
Drug overdose
Mental illness
Surgical complications
AD&D coverage is a way to supplement standard life insurance policies. Often offered through employers, AD&D can provide coverage for high-risk hobbies that life insurance companies may avoid such as scuba and sky diving. AD&D may also be the only type of insurance available for individuals with uninsurable medical conditions.
To learn more about the differences between life and accidental death insurance, or to receive a quote, contact our office anytime.
Filed Under: Insurance