Posted by

Safe Harbor Financial Services

on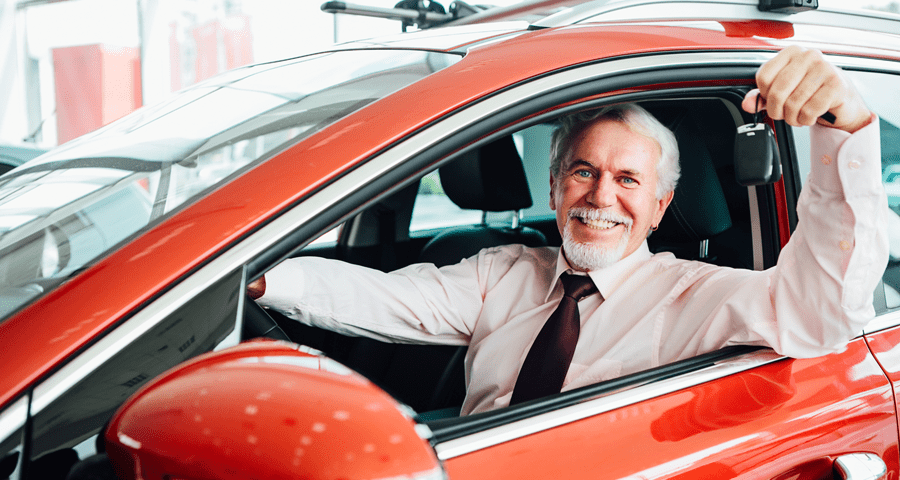 Every year, automakers stuff new models with the latest in safety technology. With more vehicles on the road than ever before and distracted driving at an all-time high, purchasing a safe vehicle has never been more important.
When browsing your local dealer lot, very little information is provided on the sticker regarding a vehicle's overall safety rating. This is why it is important to do a little research before kicking any tires. The two leading independent agencies trusted to provide automobile safety ratings are the National Highway Traffic Safety Agency (NHTSA) and the Insurance Institute for Highway Safety (IIHS).
Finding vehicles that receive the top rating from both agencies will help ensure you and your family will be kept safe if you are ever involved in a collision. To save you the time, we've compiled a shortlist of the vehicles receiving top honors from both the NHTSA and IIHS.
Subaru Impreza – Owners of Subaru's are an incredibly loyal bunch, and rightfully so. The 2020 Impreza comes with standard equipped all-wheel drive. The peppy sedan earned top marks from both the NHTSA and IIHS, making it one of the safest automobiles on anyone's list.
Toyota Camry – The Camry has come a long way since its introduction to the U.S. market in 1982. Toyota has prided itself manufacturing one of the safest lineups in the marketplace. In 2020, Toyota has packaged a stylish, fuel-efficient sedan with industry-leading safety.
Honda Insight – If it is a hybrid you have your sights set on, look no further than the 2020 Honda Insight. If the vehicle's fuel economy of 55mpg/city and 49mpg/highway isn't impressive enough, consider the small sedan aced every one of the NHTSA and IIHS' safety tests.
Kia Optima – It wasn't long ago Kia was considered the new kid on the block. The South Korean automaker has put forth its best effort to deliver a vehicle that rivals any other sedan on the road today. Stylish, roomy, and powerful, the Optima can now also stake its claim as one of the safest. Our short list represents the four vehicles that aced both the NHTSA and IIHS safety tests. But there are many other vehicles that scored high marks as well. Before your next vehicle purchase, check to make sure your top choices are also tops in safety.
Filed Under: Insurance