As our client, you will have a team of highly qualified professionals working for you to provide you with the best coverage for you, your family, or your business. Building a long-lasting relationship with our clients is our number one priority.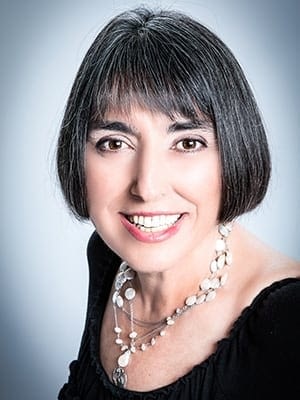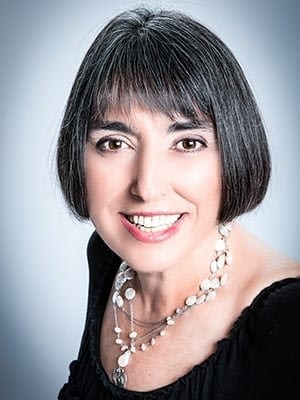 Petia Lilova
Owner
People want to focus more on their families, their work, and less in learning the complex and ever changing Social Security, Medicare Regulations, and Insurance plans solutions. There is little time left to keep up with changes in plans and network options. Delays and nonconformance can lead to penalties for life. The cost of healthcare is projected to be one of the highest expenses for people approaching or in retirement. Very few people are lucky to get a pension for life, but many of us are concerned about outliving their assets, looking to add an income for life to their Social Security benefits.
In times where the computers and AI are taking over our lives, we all want professional advice of experts that will actively listen to our needs, know our desires, understand the complexity of our lives, our dreams, goals, and objectives, and can guide us to make the right decisions in good times, and in times of crisis. Petia named her company "Safe Harbor" with the intention of giving people the tools to find that place of peace in life, managing risks, and focusing on what matters most: LIFE AND HEALTH.
Petia's goal is to provide the initial education and ongoing educational support and service to answer client questions and help make changes that may be necessary.
Petia's practice is founded on ethics/placing the interests of the client first ahead of her own personal interests, ongoing education, and experience. Clients today include seniors, individuals and families, business owners, and professional individuals. Many of them are not only clients, but also become lifetime friends, and part of her advisory board.
Petia has found that, without proper planning, extended care has devastating impacts on the emotional, physical, and financial wellbeing of( families. To insure her confident and competent expert advice with extended care solutions, Petia earned the CLTC(Certification in Long Term Care) Designation.
In 2006, Petia left her job as a Lead Auditor for 15 years in the Biomedical Industry with a passion to start a new journey, helping people confused about how the Medicare system works, business owners that are looking to keep their best talents, families looking for health, security, and legacy, and professionals that want to keep their doors open, to make best possible need and budget based decisions, and keep up with the changes, availability, and cost. Educating people about Medicare regulations and plan options, "safe money" Income Solution Planning, Extended Care/Long Term Care, and Disability planning, are now the core services, and heart of Petia's business. The business and the scope of services are ever expanding from her client' needs and requests: Clients are best business advisory board for Petia, and now she is helping people in ten different states. By addressing her clients' needs, wants, dreams, and desires, Petia and her company are able to provide a "safe harbor" in today's turbulent financial environment by giving them the tools to make educated choices based on risk management, wealth needs and preservation, and wealth transfer, Petia offers most innovative insurance solutions available by facilitating comprehensive search and independent review of leading insurance companies.
Petia believes in a team approach. She is happy to work alongside your tax professional, financial advisor, and children to ensure that the solutions are truly based on ethics and your wellbeing.
In her free time Petia is enjoying coffee and tea with clients and friends, beach walks on Sunset, driving trips to National Parks, figure painting "Alla Prima"/From Life, and Iyengar Yoga. Petia is happily married to her Best Friend.